Welcome to Abacus Network
My name is Theodore Psaros and I am the senior partner of Abacus Auditors SA (*). Part of my mission at Abacus Network has been to convince colleagues, clients and anyone who we come in contact with that we care about what we do and the the way that we do it. We are passionate about what we do and offer advise to our clients not only on the more traditional areas of accounting and taxation but on all financial matters. Browsing through our website will hopefully simulate you, but our aim is to try to help all of our clients on any financially related matter.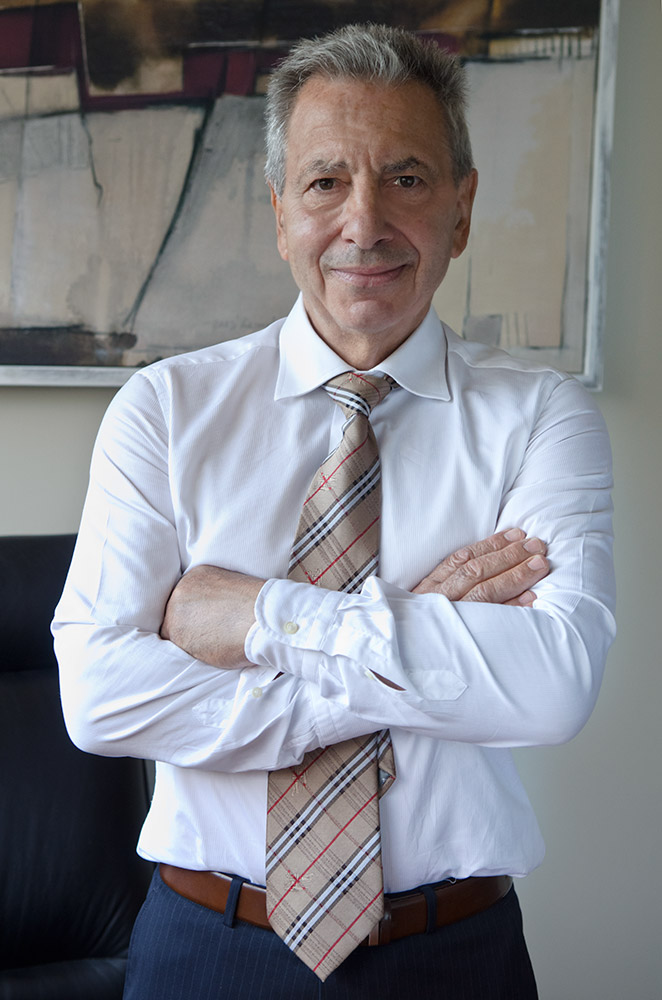 We aim to do things a little differently; to excel technically; to respond more quickly than you would expect; to give our clients options they hadn't even thought of; to make complex issues easy to understand; and hopefully to find enjoyment and satisfaction, where others may not. We are passionate about what we do and our aim is to share that enthusiasm and vision with our clients.
I very much hope that you will want to contact us and there are many ways that you can do so. You will find a lot of contact details contained within the website; you may talk to some of us via LinkedIn; However, if you want to talk to us, then please don't hesitate to contact me if you think I or any of us can help.
Theodoros Psaros, Managing Partner, Abacus Auditors SA (*)
(*) Member of Abacus Network